Okay, so I'm still a member of, and trying to do stuff for,
st_respect, where I'm a
teamjimandbones member. The challenge for Event Four had an audio component, so I offered to try to do a fanmix. (The Event Theme was angst, which was harder for me to do that doofy, which was most of my Jim/Bones song mixes.) So I put it together, but unfortunately I ended up having the dates wrong and it was too late to go up anyway. I was then going to just share it with the rest of my team, but there's something fooked on LJ that won't let me post to the comm. So I gave up trying and figured I'd just post it here in case anyone wants the songs/mix.

The art is all borrowed from public graphics post, with credit/commenting, and the songs are sort of arranged in a general narrative, in my head, charting meeting, getting together, and then running into issues with Jim's womanizing and Bones' various divorcee issues, and eventually starting to try to reconcile. The songs SHOULD all have the lyrics imbedded in the file, and are all mp4 or mp3. I believe I got all the locks off of protected files, but if one doesn't work, let me know.


Title: Off He Goes (A Lovestory of Dysfunction)
Creator(s):
sullensiren/
lorax, art by duskicons @ lj, and swannee @ lj, love bar by megan_moonlight @ lj.
Team:
teamjimandbones
Universe: All
Rating: PG
Pairing: Kirk/Bones
Media Type: Fanmix
Summary: "To err is dysfunctional, to forgive co-dependent." - Berton Averre
Disclaimer: All songs are © of their respective artists, and are not owned by us. Neither are Jim and Bones ours, sadly.
Notes: If any links go dead, comment and I'll get them reuploaded! Thank you to the art providers, as I have no art skills. (And if anyone would like to make custom covers, I'd be happy to use those instead.) Click on the lovebar to download a zip of all songs, and on each banner to download individual discs, the Enterprises for individual files. All files hosted at mediafire.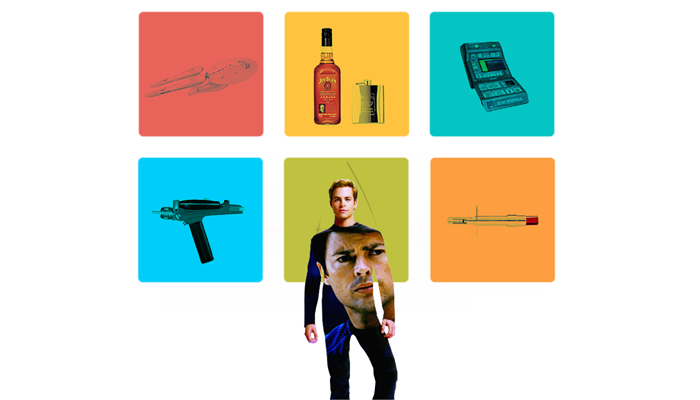 Disc Two
He's Yet to Come Back
This entry was originally posted at dreamwidth, and has
comments.